Learn how to optimize the health of newborn puppies and reduce neonatal mortality in breeding kennels with our expert-led online course. 

Recent research has brought new insights into the discipline of canine reproduction and our course covers the latest knowledge and techniques for improving the health of newborn puppies.
Enroll now and take control of neonatal mortality in your breeding kennel.


"An ounce of prevention is worth a pound of cure."

Newborn Puppies : 47 Brilliant Tips to Optimize their Health (2022)
Emmanuel is a French veterinarian, diplomate of the European College of Animal Reproduction.
He is an expert in dog and cat reproduction and kennel/cattery management and has been working in this field for almost two decades.
In his professional career, he has been a practicing veterinarian, an academic teacher, a researcher and a content creator. He has published 14 scientific articles in peer-reviewed journals and many educational videos, blogs and articles.
He has lectured all over the world to veterinarians.
This online school is the opportunity to make his best work available to anyone who is interested. 


Check his LinkedIn profile to find out more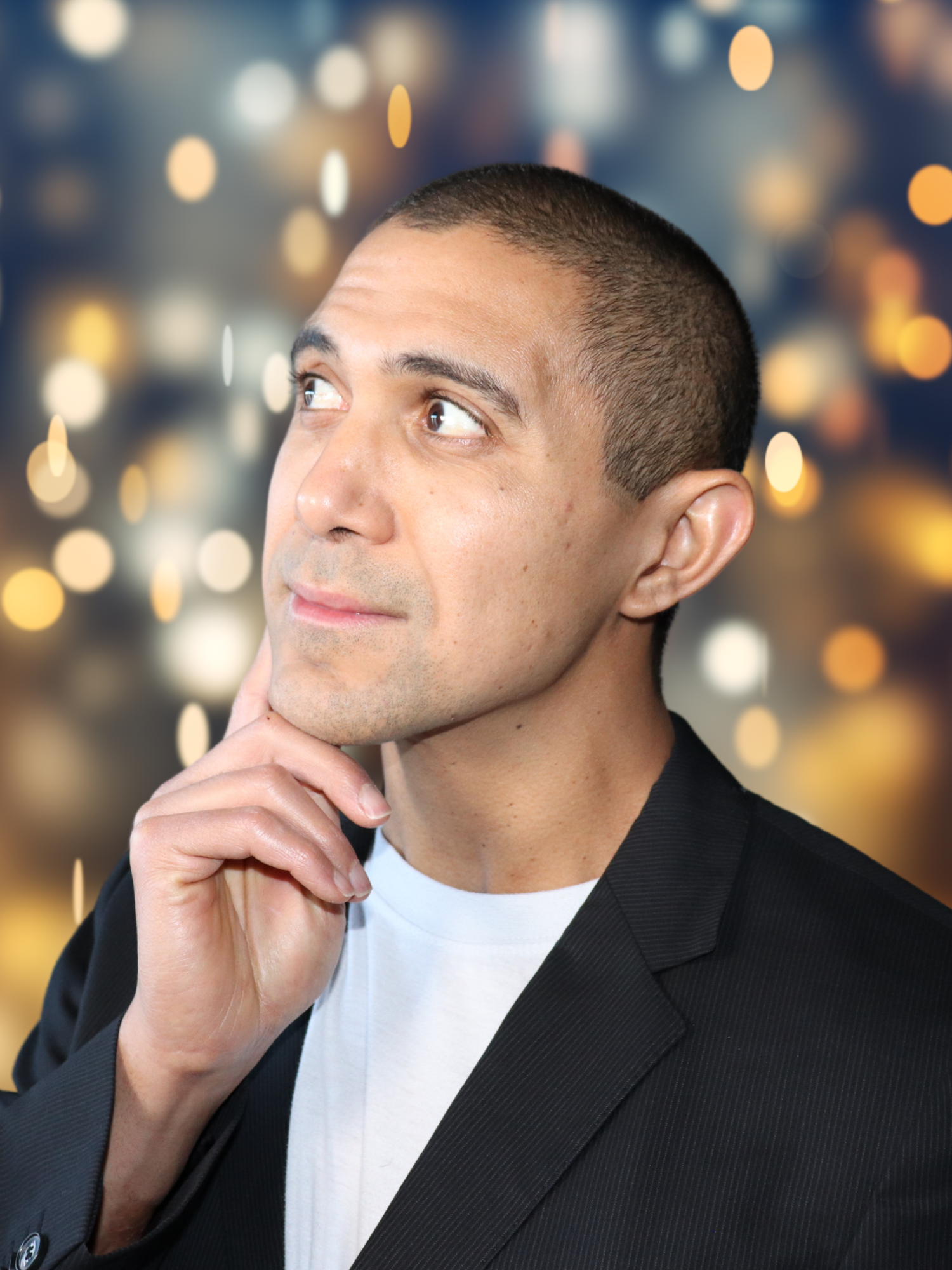 Frequently Asked Questions

About the course
Who is this course for ? 
This course is meant primarilly for dog breeders willing to update their knowledge on management and monitoring of newborn puppies ; veterinarians, veterinary technicians and veterinary students might also find it interesting as it teaches the basics of canine neonatology.

When does the course start and finish ? 
The course is self-paced and you may take as long as you need to complete it. There is no time limit for completion.

How long will you have access to the course ? 
You will have lifetime access to the course.

How do I access the course materials ? 
Log in by clicking Sign Up/Login in the upper right of this page.
Course videos are not available for download and must be viewed through the platform.
What will this course teach me ? 
This course will teach how to manage and monitor newborn puppies from birth until the end of nutritional weaning.
After completing it :
You will know how to properly and easily monitor the health of newborn puppies during the neonatal period ;
You will know the most efficient way to resuscitate them right after birth ; 
You will know about all the most important tools you need in your maternity toolkit ;
You will know how to approach some of the most common disorders we encounter in newborn puppies ;
You will have the knowledge to optimize the health of those newborns, and be able to implement simple measures in your kennel to get there actually ; 
What equipment/tools will I need to complete the course ? Access to a computer, a printer if you want to print the workbook, an email account and an eager and open mind ! 
Purchasing the course
Can I pay with PayPal ? 
Yes ! On the checkout page, under the "Billing Information" section, switch from the Credit Card radio button to the PayPal radio button. Choose your country and click "Enroll in course" to be directed to the PayPal checkout. 
What if I am unhappy with the course ? 
Oh no! We don't want that ! We offer a 30-day money back guarantee. If you are unhappy with the course for any reason, let us know within the first 30 days and we will refund your payment.