Do you feel on top of your game when it comes to veterinary pediatrics ?
I believe this period to be.... an
opportunity
.
For the health of our dog and cat patients...
As well as for the business of our clinics.
This course will help you redefine how you approach it, so you can maximize those benefits.

" If we change the beginning of the story, we change the whole story." 
Veterinary Pediatrics Revisited ! (2022)
Emmanuel is a French veterinarian, diplomate of the European College of Animal Reproduction.
He is an expert in dog and cat reproduction and kennel/cattery management and has been working in this field for almost two decades.
In his professional career, he has been a practicing veterinarian, an academic teacher, a researcher and a content creator. He has published 14 scientific articles in peer-reviewed journals and many educational videos, blogs and articles.
He has lectured all over the world to veterinarians.
This online school is the opportunity to make his best work available to anyone who is interested. 

Check his LinkedIn profile to find out more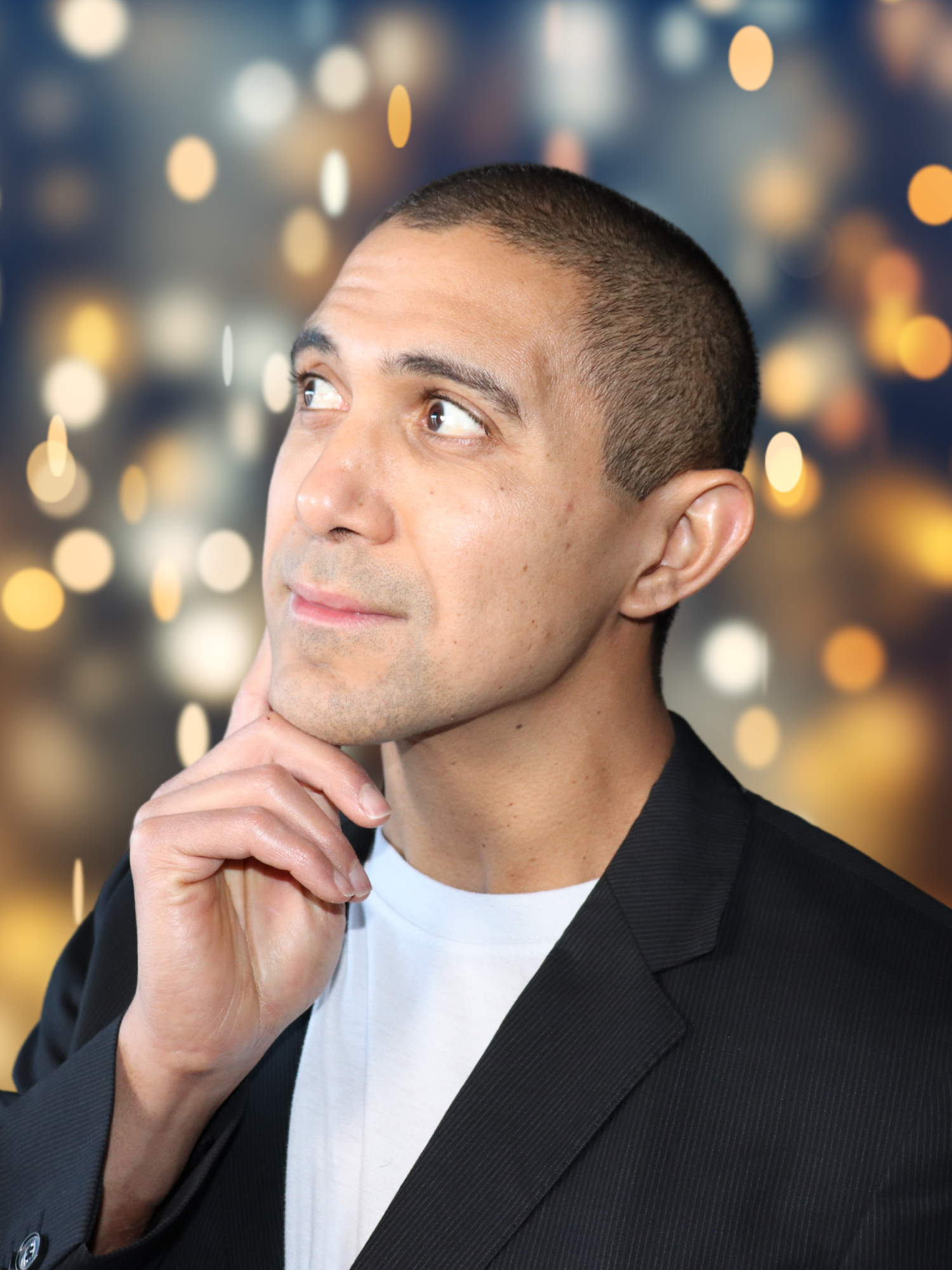 Frequently Asked Questions
About the course
Who is this course for ? 
This course is meant for veterinarians, veterinary technicians/nurses and veterinary students willing to set up and revisit the pediatric protocols they have in place in their structure. It is NOT meant for dog & cat breeders and pet owners.
When does the course start and finish ? 
The course is self-paced and you may take as long as you need to complete it. There is no time limit for completion.

How long will you have access to the course ? 
You will have lifetime access to the course.
How do I access the course materials ? 
Log in by clicking Sign Up/Login in the upper right of this page.
Course videos are not available for download and must be viewed through the platform. Some items such as course workbook will be available to download. 
What will this course teach me ? 
This course will help you redefine how you approach it, so you can maximize those benefits.
By its end :
you will be able to build/update your pediatric protocols, specific to YOUR clinic and taking into account all the important areas of preventive veterinary medicine ;
you will be able to develop a plan that takes into consideration all key important pediatric health messages and use communication techniques to make them stick ;
you will be able to individualize those plans, taking into account elements related to growth and spaying and neutering ;
you will have all the tools and knowledge to develop a unique experience for puppies and kittens visiting your veterinary structure, and therefore increase customer loyalty ;
What equipment/tools will I need to complete the course ? Access to a computer, a printer if you want to print the workbook, an email account and an eager and open mind ! 
Purchasing the course
Can I pay with PayPal ? 
Yes ! On the checkout page, under the "Billing Information" section, switch from the Credit Card radio button to the PayPal radio button. Choose your country and click "Enroll in course" to be directed to the PayPal checkout. 
What if I am unhappy with the course ? 
Oh no! We don't want that ! We offer a 30-day money back guarantee. If you are unhappy with the course for any reason, let us know within the first 30 days and we will refund your payment.