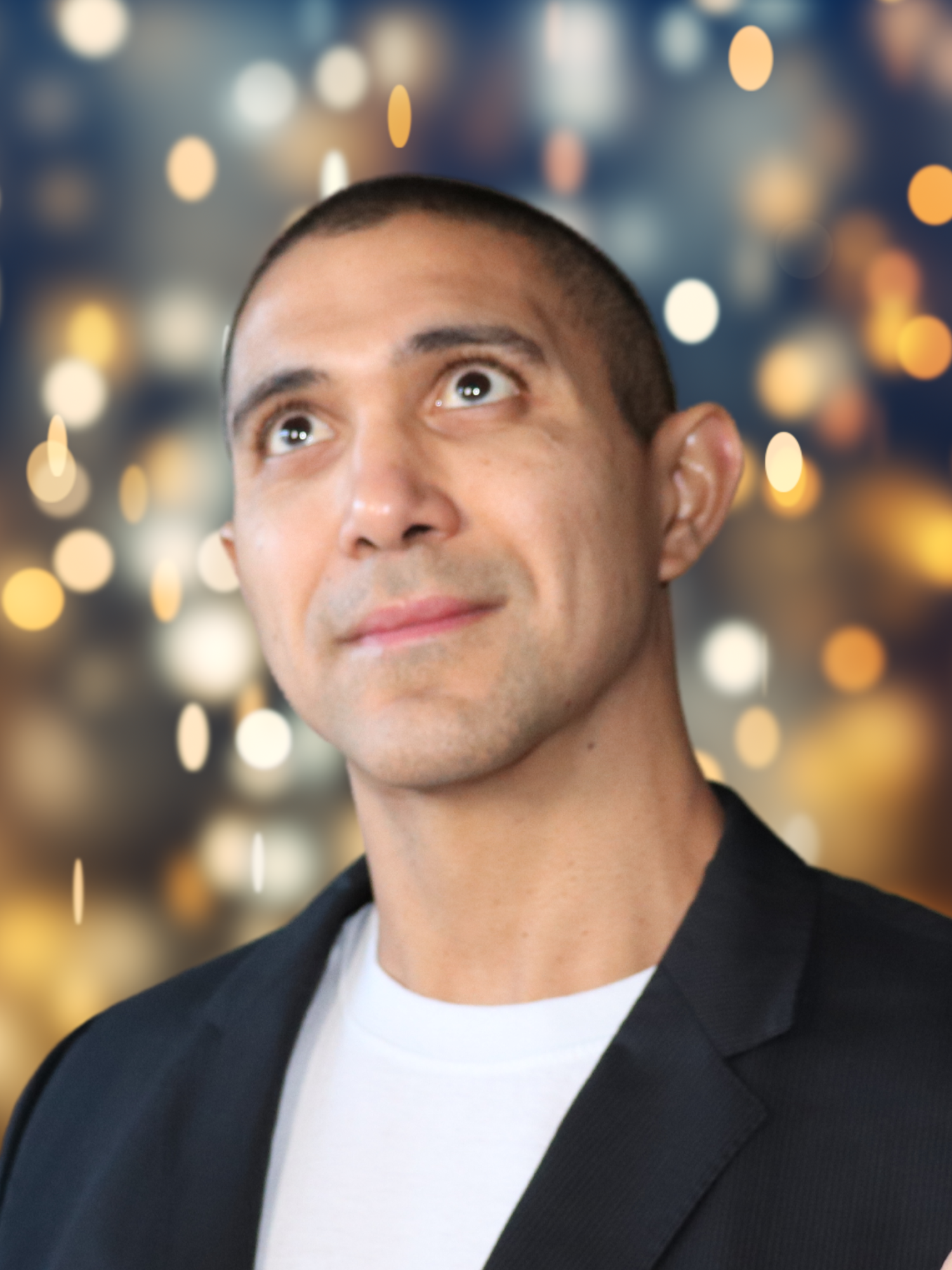 Hi, I'm Emmanuel.
Emmanuel is a French veterinarian, diplomate of the European College of Animal Reproduction.
He is an expert in dog and cat reproduction and kennel/cattery management and has been working in this field for almost two decades.
In his professional career, he has been a practicing veterinarian, an academic teacher, a researcher and a content creator. He has published 14 scientific articles in peer-reviewed journals and many educational videos, blogs and articles.
He has lectured all over the world to veterinarians and dog and cat breeders.
This online school is the opportunity to make his best work available to anyone who is interested. 



Check my LinkedIn profile to find out more.

Check your inbox to confirm your subscription